Multifunctional Cleaning Slime
The Multifunctional Cleaning Slime practically cleans dust and dirt in a minute! This Magic Cleaning Slime has a proven disinfect substances that won't leave residues to your hands. It is advisable to clean up your gadgets like keyboards, remote control, mobile phones, printers, and more.
It is also super easy and convenient to use the Multifunctional Cleaning Slime. By just placing it onto the surface of the things you want to clean up, it will absorb and stick the dirt to the gel that the ordinary cleaner won't make it. This product is not hazardous and chemical-free. It is a great cleaning tool for your devices!
Features:
✅ Soft and easy to use.
✅ Picks up dust and dirt from computer keyboards, mobile phones, and printers.
✅ Does not leave residues, keeps your hands clean, has a proven disinfecting action.
✅ Catches dirt and kills over 80% of germs.
✅ Environmental friendly, 95% biodegradable.
✅ Can be used for many times until the cleaning compound turns into dark color.
⠀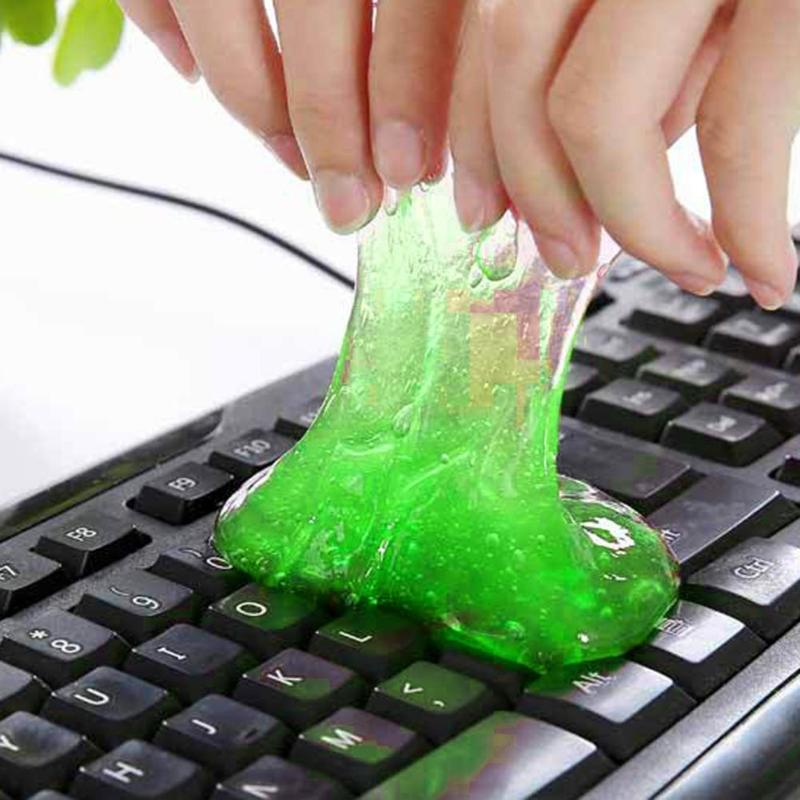 ⠀
Specifications:
Material: Glue
Color: Random
Size: 17 x 11.5 cm / 6.7 x 4.53″
⠀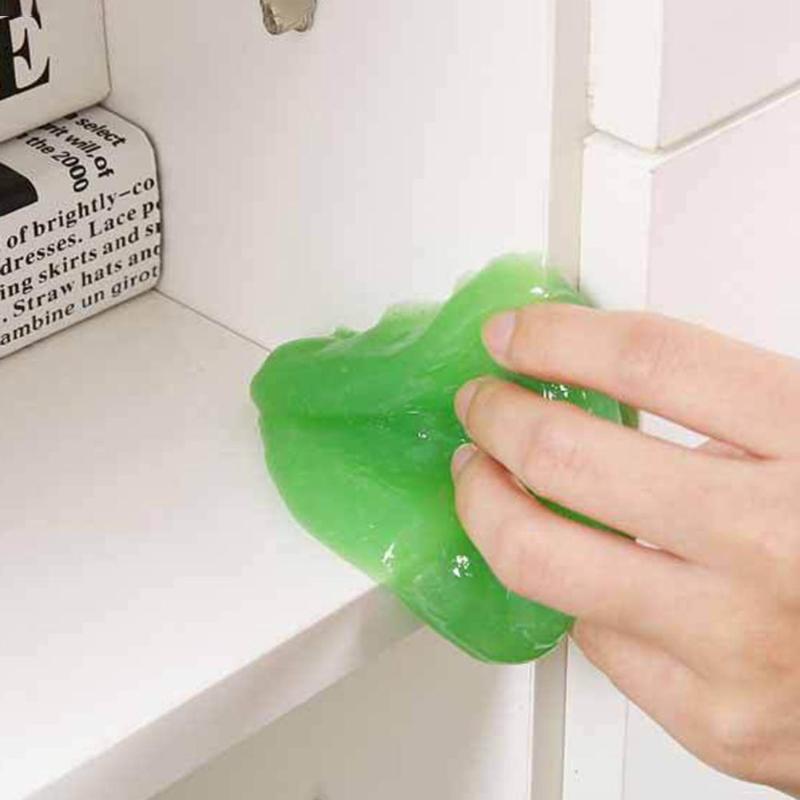 ⠀
Get yours now!