Main Features​
* Color Sreen: 1.1″ large screen color display, resolution : 126 x 294 RGB
* Alarm (Must be set in Application | Snooze Mode : 10 minutes) .
* Sensor: 3-axis accelerometer, 3-axis gyroscope,
* Battery : 125mAh battery (Recharging time <2 Hours)
*Control the phone to take photos
* Music Smart Control.
* 11 professional sports modes (Outdoor running, Outdoor Cycling, Indoor Cycling, Walking, Swimming, Elliptical machine, Treadmill, Skipping rope, Yoga, Rowing machine, Free training,)
* Step counting data depends on many factors, and excessive shaking and riding may increase its data!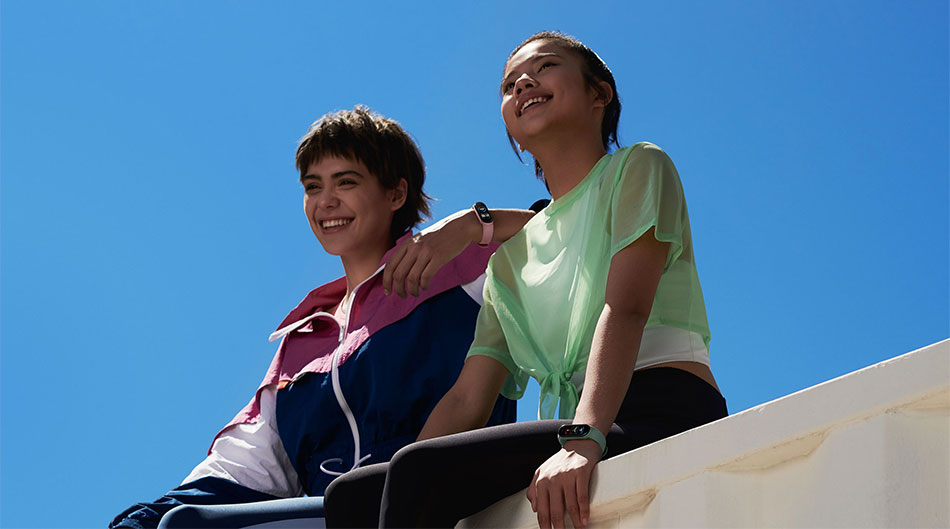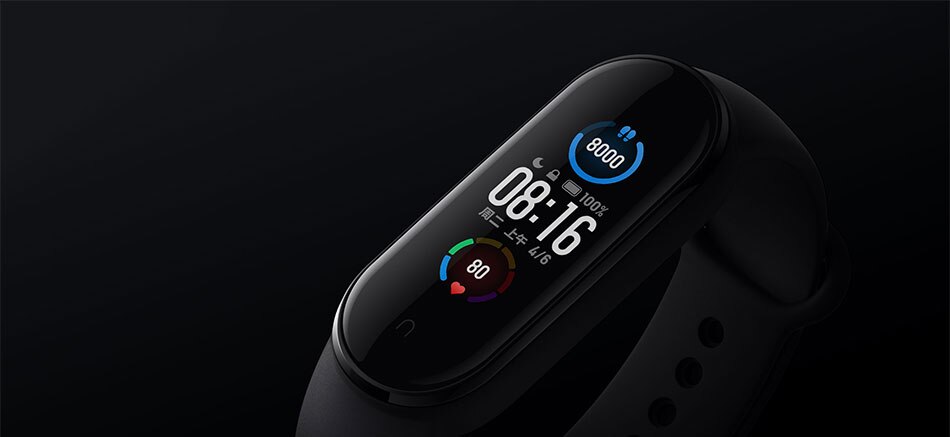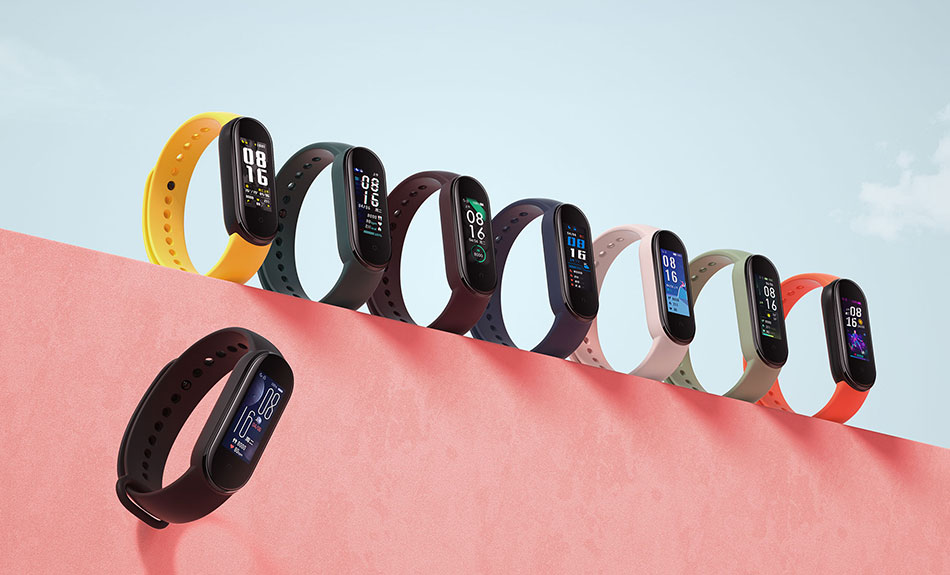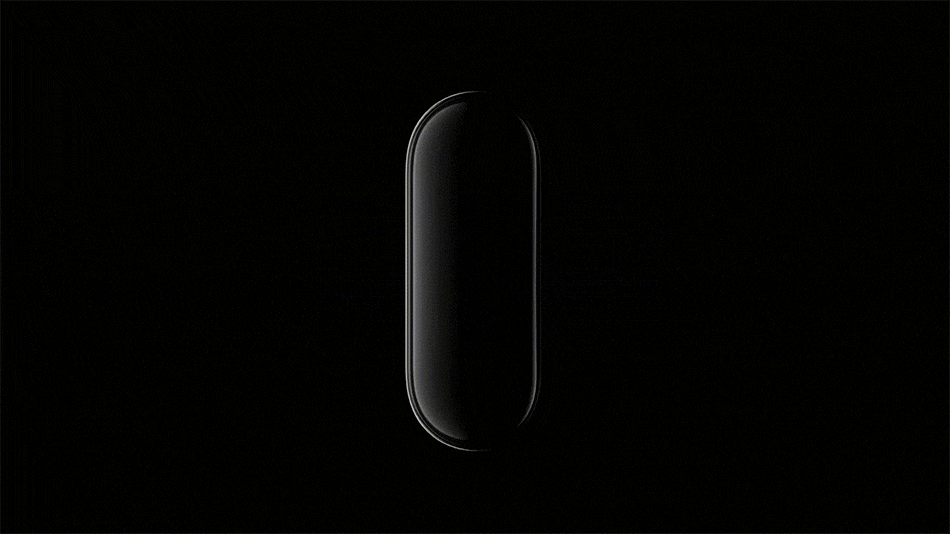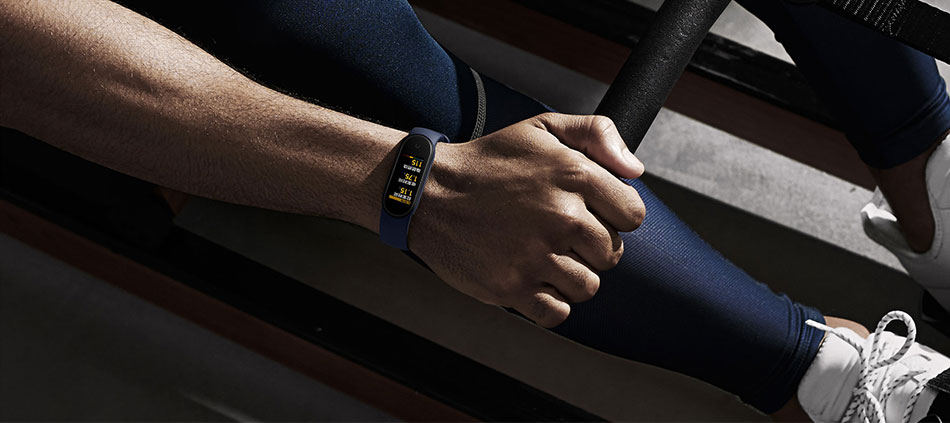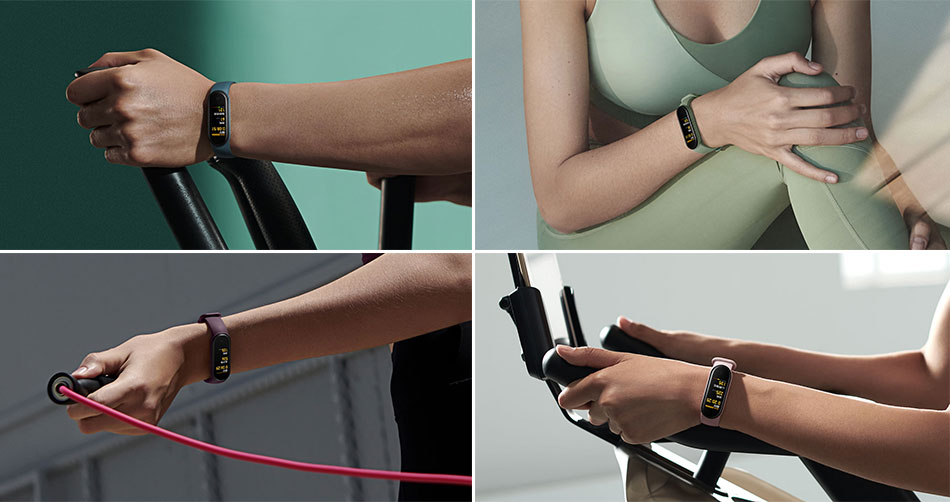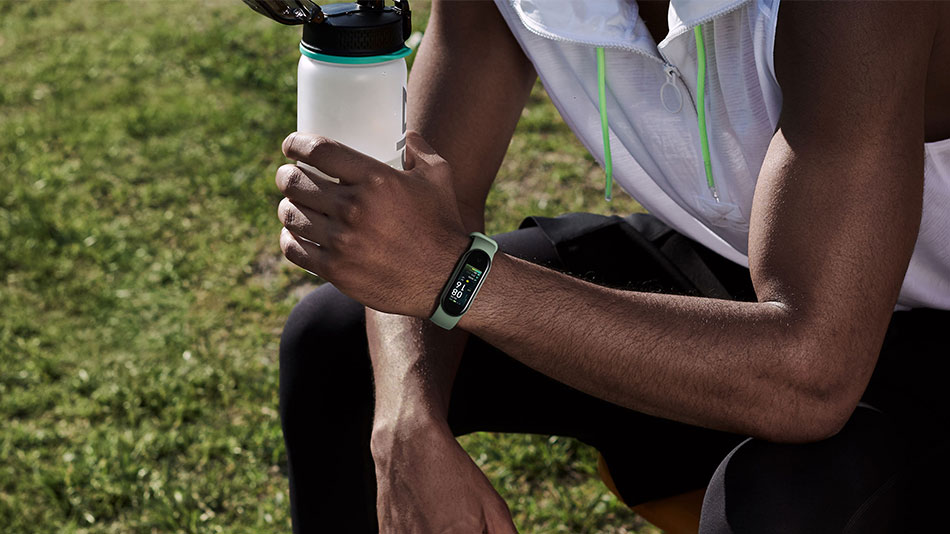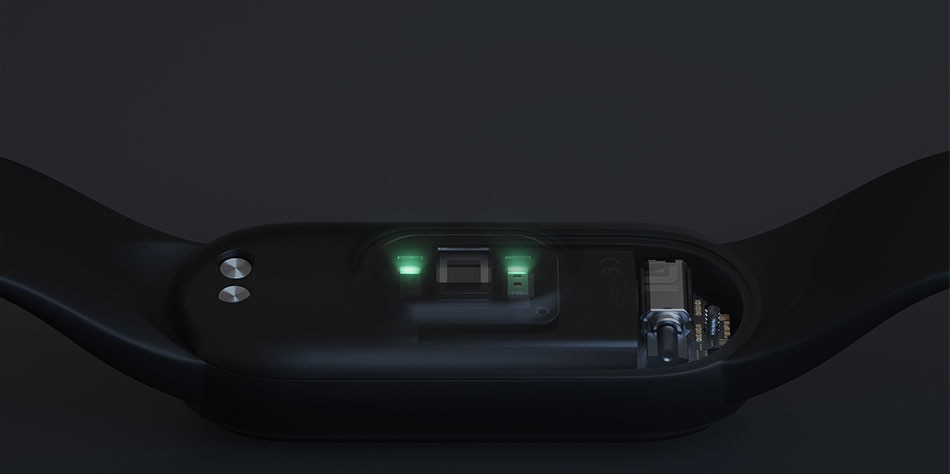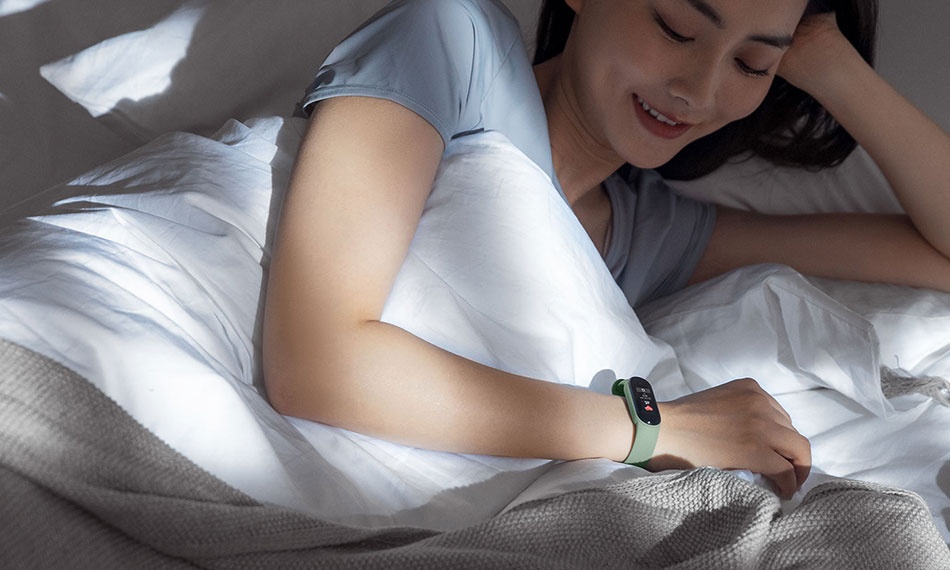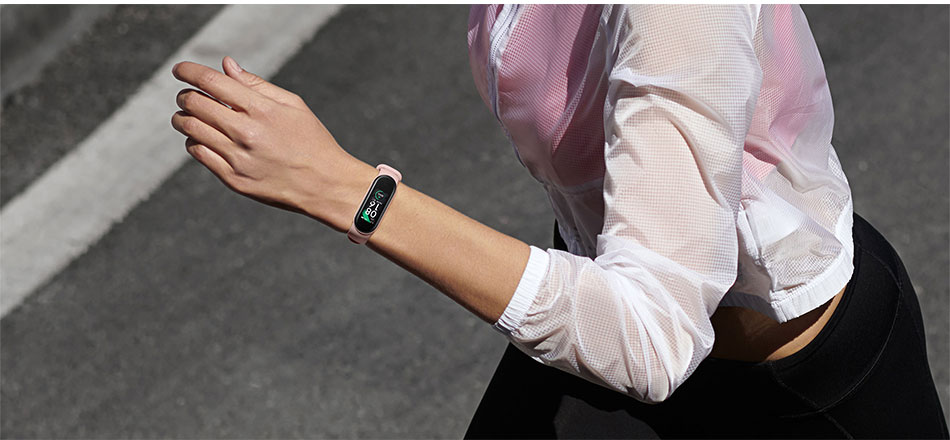 14 days long battery life, magnetic charging
Charging method: magnetic charging Charging time: <2 hours Endurance: ≥14 days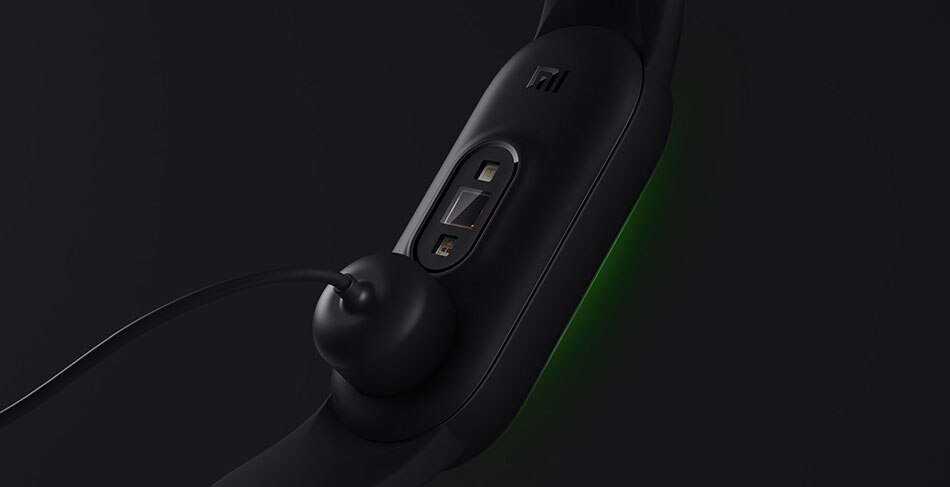 Control the phone to take photos
Self-portraits and group photos without asking for help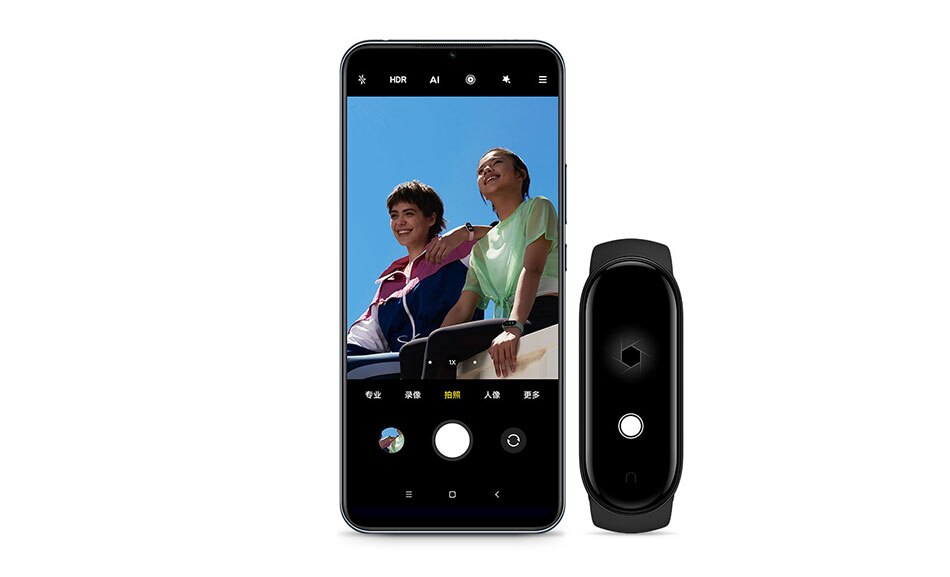 Gallery